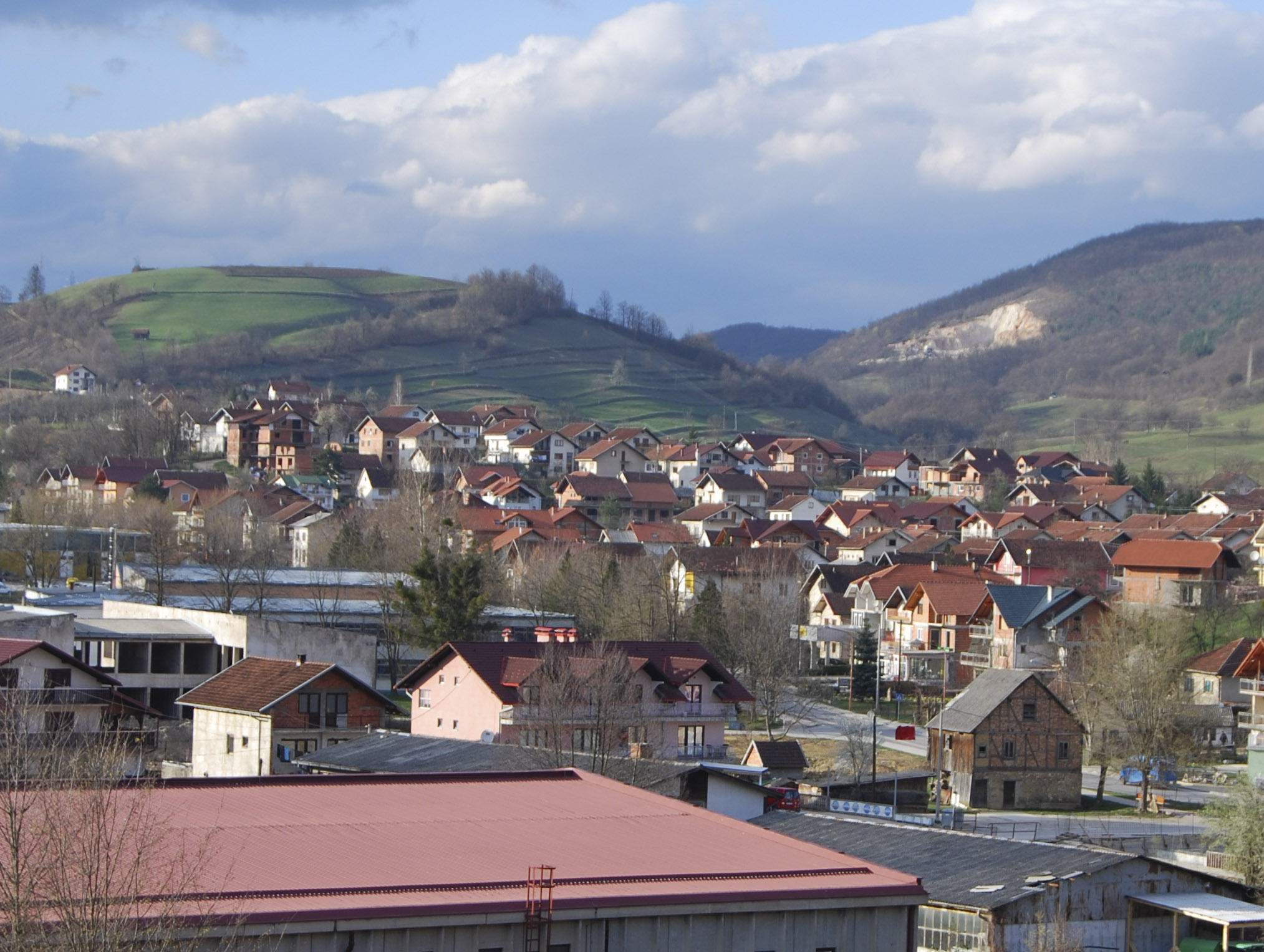 Learn about "Sustainable Living" in Bosnia & Herzegovina
If you're between the age of 13 and 30 and currently reside in Latvia, you are invited to visit Bosnia & Herzegovina! 
Make Room has recently partnered with "MOSTAR FRIEDENSPROJEKT e.V", (NGO, Germany) and is currently selecting a group of 6 young people aged 13 and 30 to take part in an Erasmus+ programme supported Youth Exchange activity in Ključ, Bosnia & Herzegovina.
The project "Sustainable Living" will bring together 36 young people from 6 countries in 2 youth exchanges – Bosnia & Herzegovina in May 2019 and in October 2019 in Germany. During the youth exchange in Bosnia, you will be introduced to a few new practices of sustainable rural tourism based on the concept of permaculture. During the project activities, you will be able to develop your skills in tourism management, alternative farming, housing, and eco-accommodation. Participating in the project will give you an opportunity to create your own start-up in the field of sustainable tourism.
Youth Exchange will take place in Ključ, Bosnia & Herzegovina from May 24th to 2nd June 2019.
If this sounds interesting, click here to read more!
To express interest to participate, please do Send a message
Please note, all Erasmus+ programme supported project activities are free of cost – accommodation, meals are covered. The travel costs from the place of origin to the activity venue are reimbursed up to EUR 275.